Air Duct Cleaning Texas
We ensure that you breathe the safest and cleanest air in your home and to do that we are trying to help everyone around us by providing them the best restoration experts, with the proper knowledge and skills, who can help their out with their air ducts problem.
What can you expect from us?
If you choose us to help you with your ducts, we will provide you the following services:
✔ We will open a way in doors to let the entire system be inspected and of course cleaned.
✔ We'll inspect the system as a whole before cleaning it, to be sure that there are no asbestos-containing materials (e.g., insulation, register boots, etc.). Since it requires a specialized procedure and should not be removed except by our specially trained and equipped contractors.
✔ We are also using vacuum equipment that weakens particles outside your home or use only high-efficiency particle air (HEPA) vacuuming equipment if the vacuum exhausts inside your home.
✔ Ensured a complete protection of your carpet and household furnishings while we're cleaning.
✔ We employ a well-controlled brushing of duct surfaces in combination with vacuum cleaning to remove dust and other particles.
✔ We also exert an extra care if you have a fiberglass or sheet metal as your duct board by simply using our soft-bristled brushes.
✔ We care to protect our duct work by means of placing a seal and re-insulating any access holes our services have made so they are airtight.
✔ We do follow NADCA's standards for air duct cleaning.
"It is well-recommended to have your duct cleaned and so with that we, Air Duct Cleaning Texas will give you an extra assistance to create a cleaner living surroundings, to help you remove allergens and irritants, to eliminate unpleasant odors, to improve the air flow efficiency, and most importantly to help you and your family breathes easier and much comfortably."
~ Air Duct Cleaning Texas
SAN ANTONIO
We are ready to assist you with cleaning and repairing your dryer vents and air ducts system in San Antonio. Our air conditioning experts allows our clients to keep cool and  much more comfortable all year long. We are confident that we can bring you the service you want because we have a service staff that can stand behind.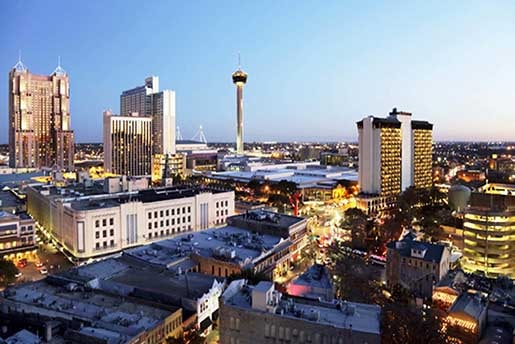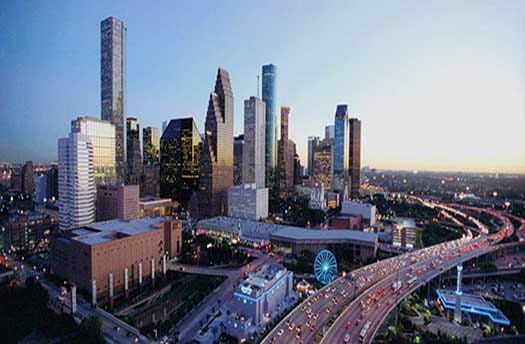 HOUSTON
We are the leader among air duct and dryer vents services here in Houston, and we'd love the chance to prove it to you. Extending Air Duct Cleaning Services Texas here in Houston is really a huge opportunity to offer our big hands to a much more quantity of people in Texas. Because of that we make sure that everyone here is happy and satisfied with our services. 
DALLAS
As we all know Dallas, Texas is one of the largest city in the country, with lots of sunlight and higher-than-average temperatures, Dallas and its citizens rely on having efficient air conditioning systems. To keep the air clean and the systems working thoroughly, residents should have their systems inspected at least once a year. Full professional cleaning only needs to be done in certain circumstances.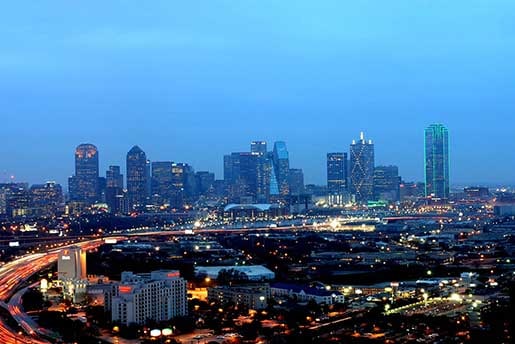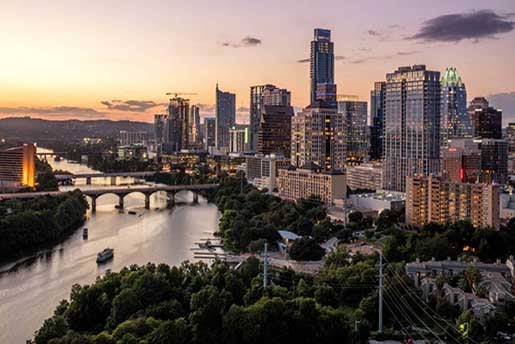 AUSTIN
Air Duct Cleaning Services Texas also has an outstanding branch here in Austin. It has been a popular and great choice for an air duct and dryer vent cleaning, repair and restoration among our customer because we are a reliable, no add-ons, very much affordable but truly get the job well done. We concentrates on the tiny details to know the reason behind your duct and vent problem.