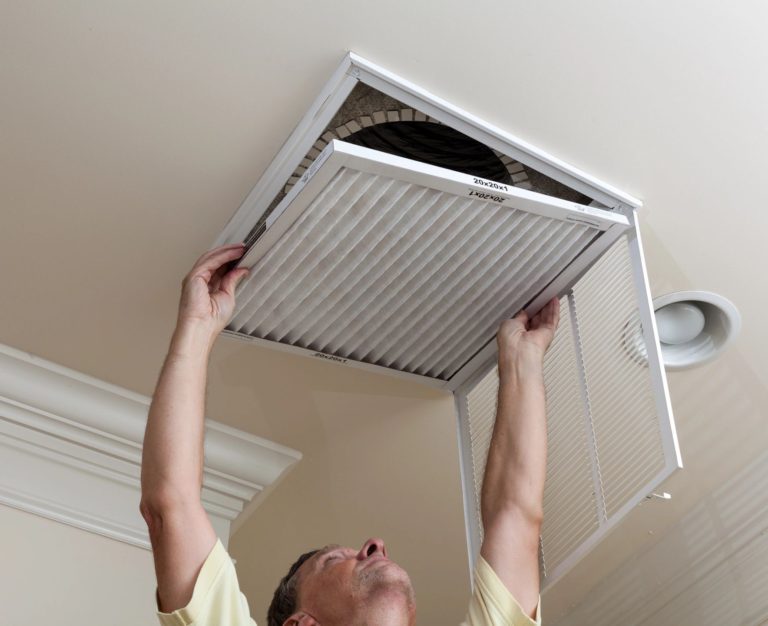 Cleaning has been a part of our everyday life since we believe that a non-polluted space is what we need to have a healthy home. And surely, most of the people consider that having a healthy house means they have a spotless furniture or appliances but it's not usually goes like that. For all we know, we might have a clean house or an organized room yet we always forget to check the quality of the air that we're breathing. Pollution is everywhere and of course it can never escape your home. Can you still remember the last time you have cleaned your air ducts? If the answer is no, well think about it again. Over time, dirt and dust builds up on them. Imagine you're home and how these dirt are currently circulating on it, being inhaled by you and your family. Can you still consider that as a healthy home?
If you're currently experiencing these things, well you totally need us!
✔ There is a noticeable little wisp of dust puffing out from an air duct every time you turn on your home's heating ventilation and air conditioning (HVAC) system. Usually our home is composes of air conditioning, heating and ventilation since it was really useful and it can help you cool down after a tiring day. But these things must come with a proper concerned because if it is not well properly clean or use, some dust stuck on your duct, resided down there and increase through time while some of it become the air which you are inhaling right now.
✔ If you experience a sudden difficulties in breathing, asthma or allergies. As we all know, dust not only includes fine dirt, but as well as your pet's feather, a dead skin or a microorganisms from cat litter, and other thing such as fungi, pollen, and even rodent feces. And they are left to contaminate your HVAC system, slowly it will be the breeding land for bacteria and other pests. So, if you have been experience such thing, contact us right away. Even it runs to your family or not, surely your duct is one of the reasons behind those symptoms to a much bigger disease to come.
✔ An unexpected price hike for your electricity. Let's say your system is doing a fine job of heating and cooling the air yet if the your blower fan or motor can't spin because of dirt or the air filter is blocked with dust, then the system can't effectively flow that properly warmed or cooled air throughout your home. And since dirt and dust restrict air flow it's still going to run longer and causes to use more energy.
That's why we are here for you, any problem regarding your ducts, contact us right away Air Duct Cleaning Texas is happy to serve you.