Being true to what we promised, to provide great services, experiences, and to reach out more for our dearest customer, Air Duct Cleaning Services Texas has planted its branches in San Antonio, Houston, Dallas, and Austin.
SAN ANTONIO
We are ready to assist you with cleaning and repairing your dryer vents and air ducts system in San Antonio. Our air conditioning experts allows our clients to keep cool and  much more comfortable all year long. We are confident that we can bring you the service you want because we have a service staff that can stand behind.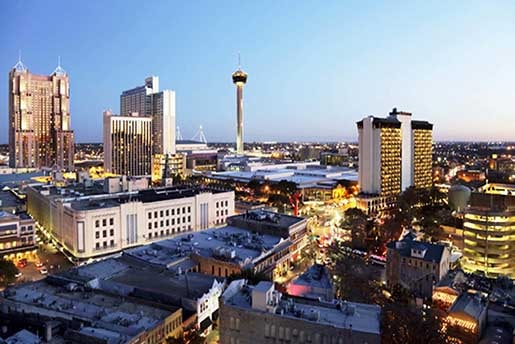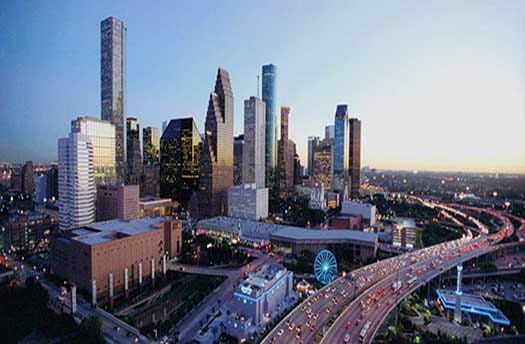 HOUSTON
We are the leader among air duct and dryer vents services here in Houston, and we'd love the chance to prove it to you. Extending Air Duct Cleaning Services Texas here in Houston is really a huge opportunity to offer our big hands to a much more quantity of people in Texas. Because of that we make sure that everyone here is happy and satisfied with our services. 
DALLAS
As we all know Dallas, Texas is one of the largest city in the country, with lots of sunlight and higher-than-average temperatures, Dallas and its citizens rely on having efficient air conditioning systems. To keep the air clean and the systems working thoroughly, residents should have their systems inspected at least once a year. Full professional cleaning only needs to be done in certain circumstances.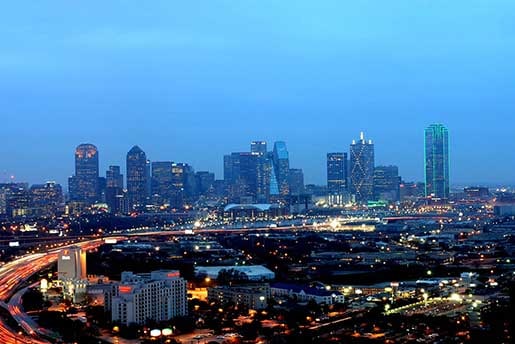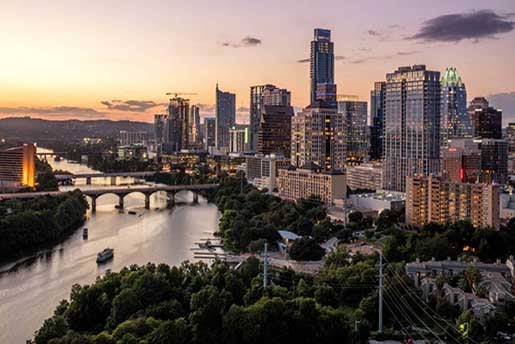 AUSTIN
Air Duct Cleaning Services Texas also has an outstanding branch here in Austin. It has been a popular and great choice for an air duct and dryer vent cleaning, repair and restoration among our customer because we are a reliable, no add-ons, very much affordable but truly get the job well done. We concentrates on the tiny details to know the reason behind your duct and vent problem.